Our York Funeral Directors
At J.Rymer Funeral Directors we have recently expanded so we can better serve our community. You can now find our funeral homes on Penley's Grove Street, Brook Street and at Millstone Cottage.
Find your local Funeral Director
About Us
At J.Rymer Funeral Directors we feel incredibly lucky to be still serving our community today, under the management of the 6th generation of the Rymer family. First founded in 1848 by James Rymer, over the years we have developed incredible knowledge and expertise which we use to help arrange and conduct funeral services for the local people of York.
We are proud to have now expanded our brand to better serve the York community, by having 2 local funeral homes join us. Firstly, we have our funeral home in Selby, which was previously H H Chambers & Son. They are cherished by their local community, as they dedicate themselves to their role of ensuring that families in their care receive the consistent quality which they are known for.
Secondly, we have our funeral home at Millstone Cottage on Church Road, who were before known as Bryan Mills Funeral Directors. Outside of York city centre, Stamford Bridge has a private Chapel of Rest, where families can spend time alone with loved ones before the funeral.
Whichever funeral home of ours your visit, we hope that you notice the consistently high quality and respectful, dignified care for every family who we help. Our team are here to talk through your personal requirements and provide you with confidence that you are in safe hands.
If you need support arranging a funeral, please contact your local branch today.
Call us today on 01234 354547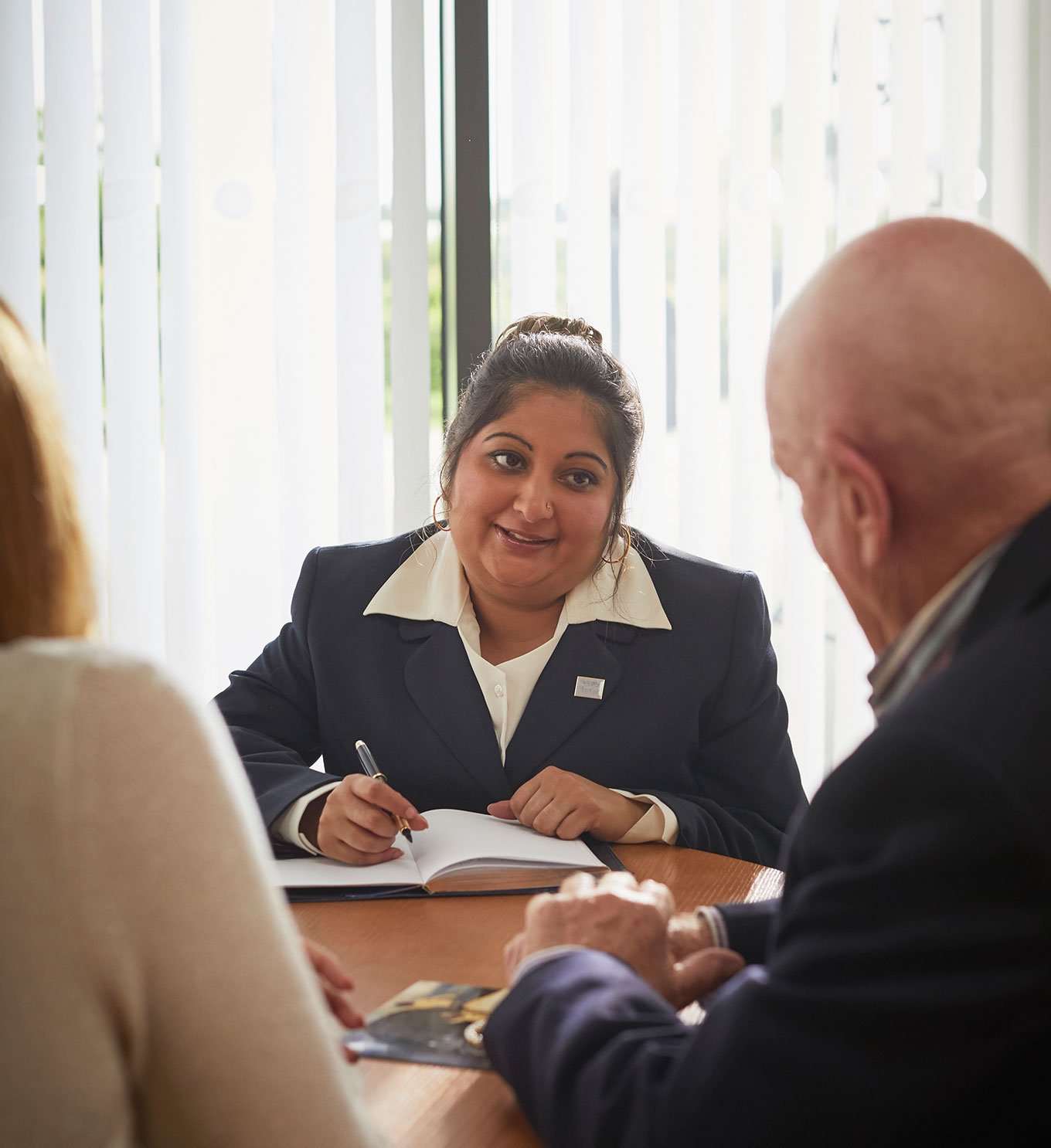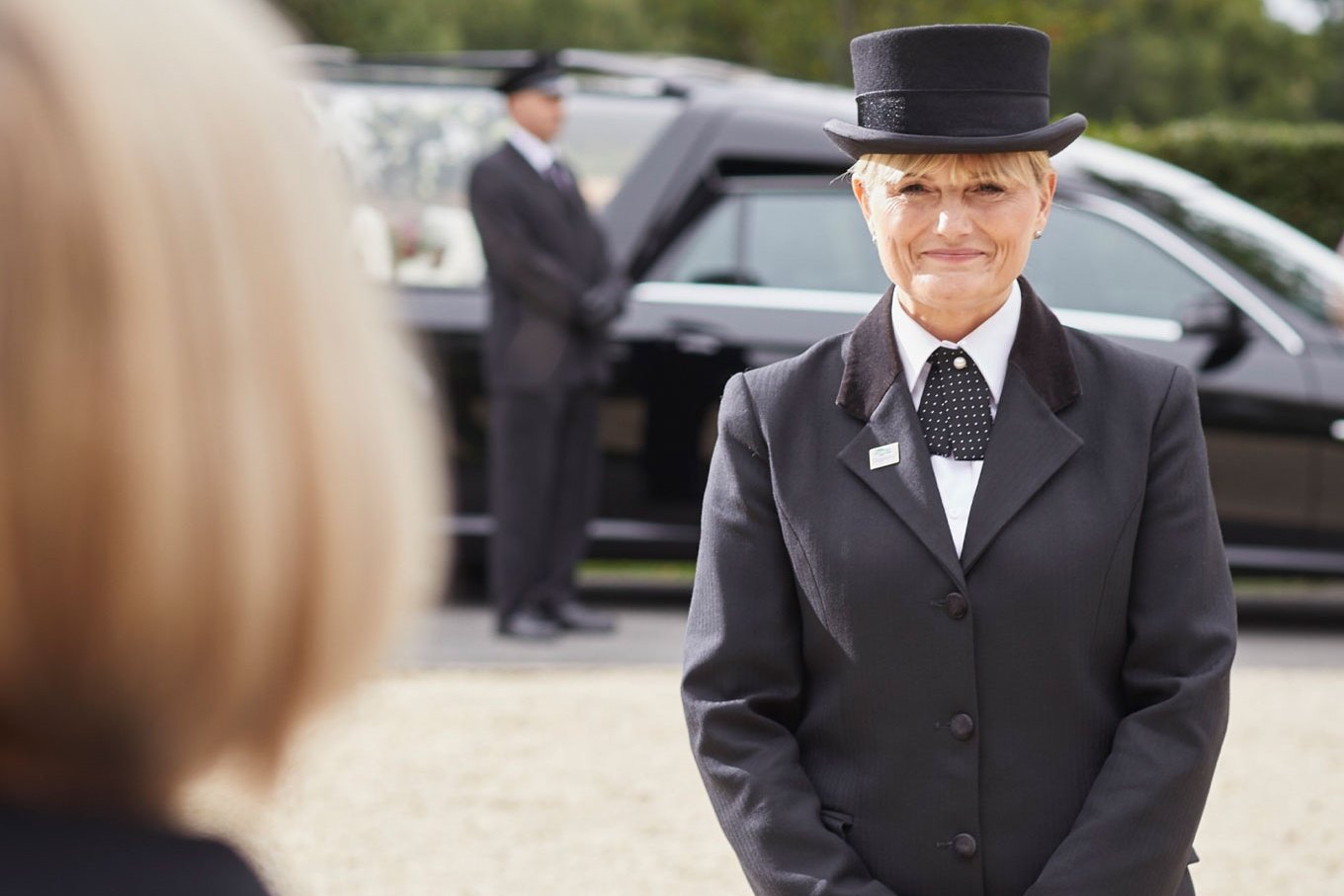 Meet our team
At J.Rymer Funeral Directors, our team takes great pride in the funeral services we provide, which is why you can expect high standards and a consistent service from us. We hope that this level of care reassures families who visit us that they will be supported through every step of the funeral planning process.

We can arrange different types of funerals to allow you to plan the send off you would really like for your loved one. We hope to help you meet both the big and small requirements set out in your funeral plan, by using our extensive knowledge and expertise.

If you need support arranging a funeral, please contact your local branch today.
Here for you, every step of the way
We understand that there is a lot to think about when planning a funeral. You can call us at any time and there will be a sympathetic ear, ready to listen. We are here to help.
Call us 01234 354547